Rock Climbing Near Portland OR

With some of the oldest established outdoor climbing in the United States, it's no wonder that Oregon is saturated with different indoor rock climbing gyms. Smith Rock State Park is a mere three hours away from Portland, so training for classic five-star routes is a must. And if you're new to climbing, any one of these gyms will gladly welcome you and help you get started.
Below you'll find a guide to three of Portland's local rock climbing gyms—each with their own community, route setting style, and offerings. Continue reading to find out more!
The Circuit Bouldering Gym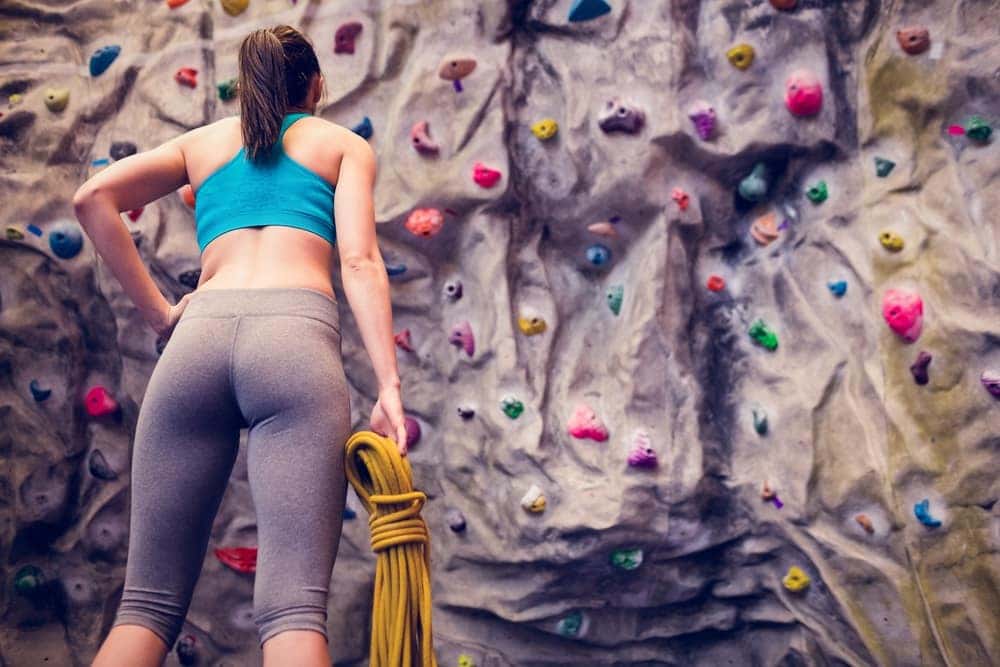 If you're a boulderer at heart, The Circuit Bouldering Gym ought to be your first stop. This gym opened in 2005 as one of the largest bouldering-specific climbing gyms in the United States. Their mission is simple and their boulder problems are stellar; they pride themselves on their grassroots, and the desire to provide an inclusive, community-oriented culture.
As far as climbing goes, you won't get bored with these heavily featured walls, great hold sets, any wall angle you can stick onto, and a great community to help you float to the top.
Take a look at The Circuit's Facebook page for more information!
Planet Granite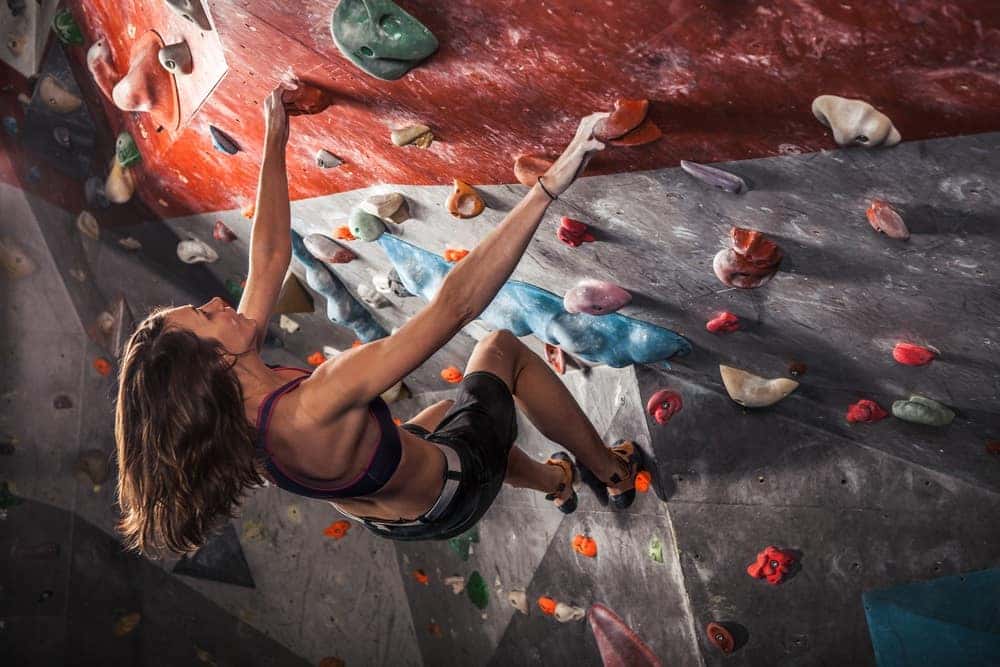 This massive facility has every type of climbing that you can probably name. Planet Granite's 30,500 square foot indoor climbing gym has lead climbing, top rope, bouldering, and crack climbing. With the proliferation of outdoor climbing in general over the last decade or so, all forms of climbing are seeing newcomers.
There's something for everyone here, as their facility has over 200 boulder problems and 200 roped climbing routes that scale 55-foot high walls. If you happen to be a seasoned crack climber, or want to learn how, Planet Granite has 18 cracks for you to choose from, and four of those are hydraulically adjustable.
Check out their Facebook Page here!
Portland Rock Gym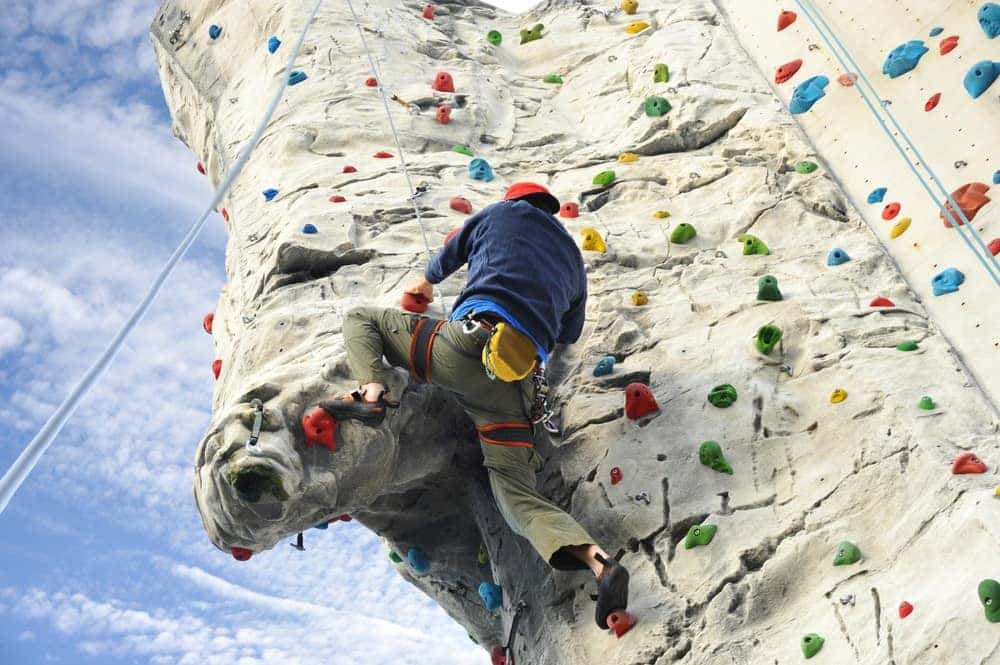 There's always a local gym that's been crafting climbers for decades, before the indoor climbing gym rush over the past few years. Portland Rock Gym has been around and locally owned since 1987, offering training for indoor climbing as well as outdoor.
They have a well-equipped yoga and fitness studio, so you can warm up before hopping on the wall. For those immersed in their training routine, you won't be disappointed with their weight room, LED Moonboard, and various hangboards.
Most climbing gyms are involved in their communities, but if you really want a place that puts up amazing routes and goes out to volunteer to protect their local outdoor spaces, Portland Rock Gym has a community waiting for you.
Look at their Facebook page for more information on their offerings!
There's a Gym for Your Style
Whether you're a frequent gym climber, a training machine, or an outdoor crusher, one of these rock climbing gyms will definitely catch your attention. If you're around the Portland, Wilsonville, or Woodburn areas, be sure to check one—or all—of them out and see which atmosphere, instructional offerings, and terrain work for you.