Car Service near Me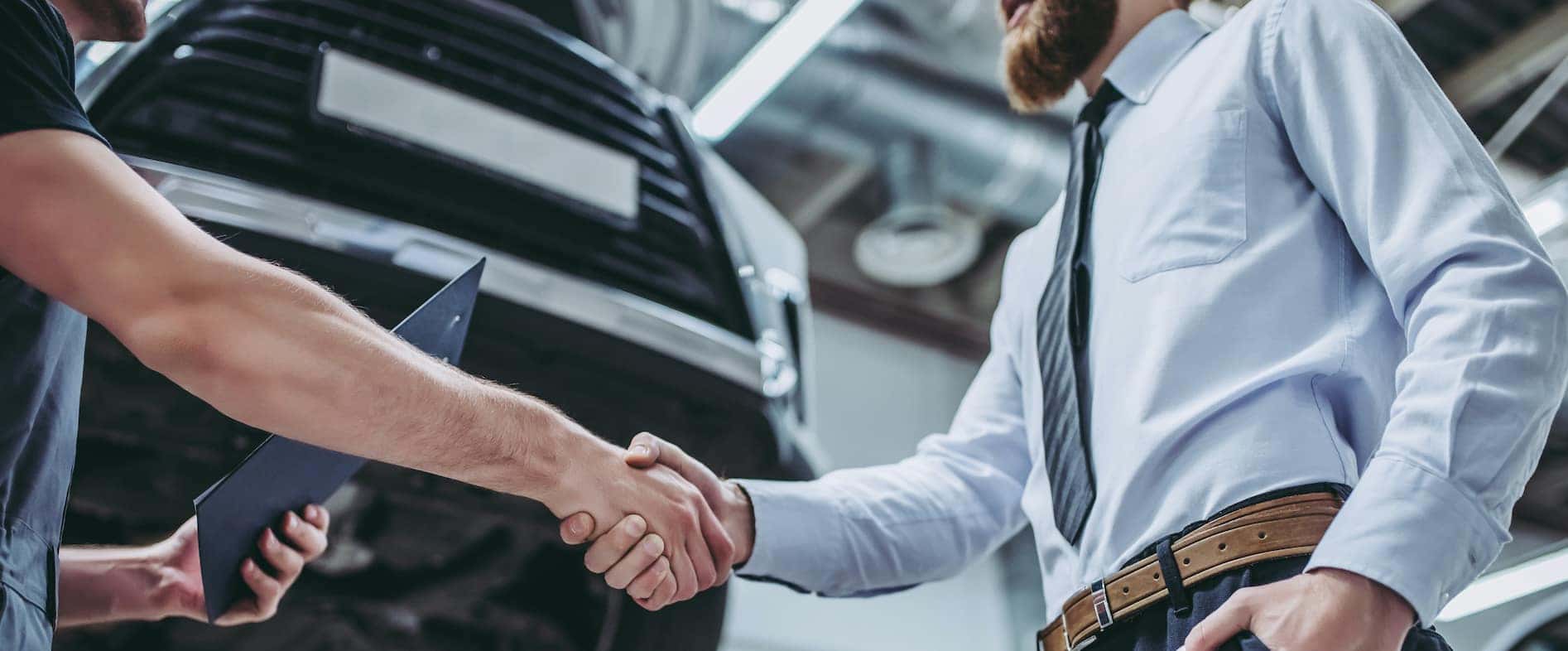 ---
When you get a car that is new to you, it's an exciting time. It may be a brand-new car off the lot or a used car that can deliver quality performance. Either way, you get something that fits your needs and helps you navigate the roads with confidence.
You want to hold onto that feeling as long as you own the vehicle, so it is important to keep up with its service. Here at Wilsonville Chrysler Dodge Jeep Ram, we can help you find car service near me.
On this page, you can see how we are serving the Wilsonville, Woodburn, and Portland, OR, areas and the many services that we can provide for you.
Dodge Service near Beaverton OR

Getting the Job Done for You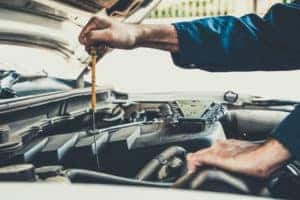 When you need service on your vehicle, you want to know that everything is covered inside and out. Bring your vehicle to our service center! Our team will take care of everything you need to make sure you are getting the quality you deserve and that your car continues to function properly.
Our team is prepared to help you with anything your car needs. First and foremost, we can handle the routine maintenance items that keep your car going and even prevent more significant repairs. These items include:
oil changes
inspections
air and cabin filter replacements
battery replacements
tire rotations
In addition, when it comes time for more significant repairs down the road, we can get the job done. We make use of the proper parts needed for the task and can handle any brake problems, engine repairs, and transmission issues your vehicle may be facing.
Let Our Expert Technicians Help You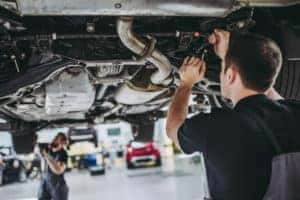 If you do have to get service completed on your vehicle, you'll want a trusted team to do the job properly. Our service team is here for you, making sure you get quality auto care and trustworthy service.
When you bring your vehicle to our service center, our trained and certified technicians will complete the work. We know everything about the various maintenance tasks your vehicle needs and can help you get in and out and back on your way.
Our team is focused on the task at hand and is dedicated to giving you the customer service you expect.
We know that scheduling maintenance means you have to bring your car to us and get off the road. Our team works on tasks quickly yet efficiently. You can get the service your vehicle needs to stay in the best condition while being able to get back on the road in no time.
Above all else, we want to make sure your car is safe for the road so you can drive with peace of mind.
---
Bring Your Car to Our Service Center
At Wilsonville CDJR, we are here to provide the car service near me that you need to keep your car in the best shape possible. Bring your Chrysler, Dodge, Jeep, or Ram to us, and let us take care of it with the quality service you expect.
As your dealership near Wilsonville, Woodburn, and Portland, OR, we are proud to serve our drivers and get you back on the road.
Make an appointment and bring your vehicle to a service center you can trust.