Best Yoga Studios near Portland OR

Yoga is a deeply personal practice, so it's important to find a studio that makes you feel comfortable and welcome. These best yoga studios near Portland, OR, are a great place to start your search.
Whether you're a new yogi who can't touch your toes or a seasoned pro looking to deepen your practice, whether you're a crunchy hippy or a muscled jock, these three studios will welcome you into their community. Get ready to flow through those downward dogs and gentle twists.
The Bhaktishop Yoga Center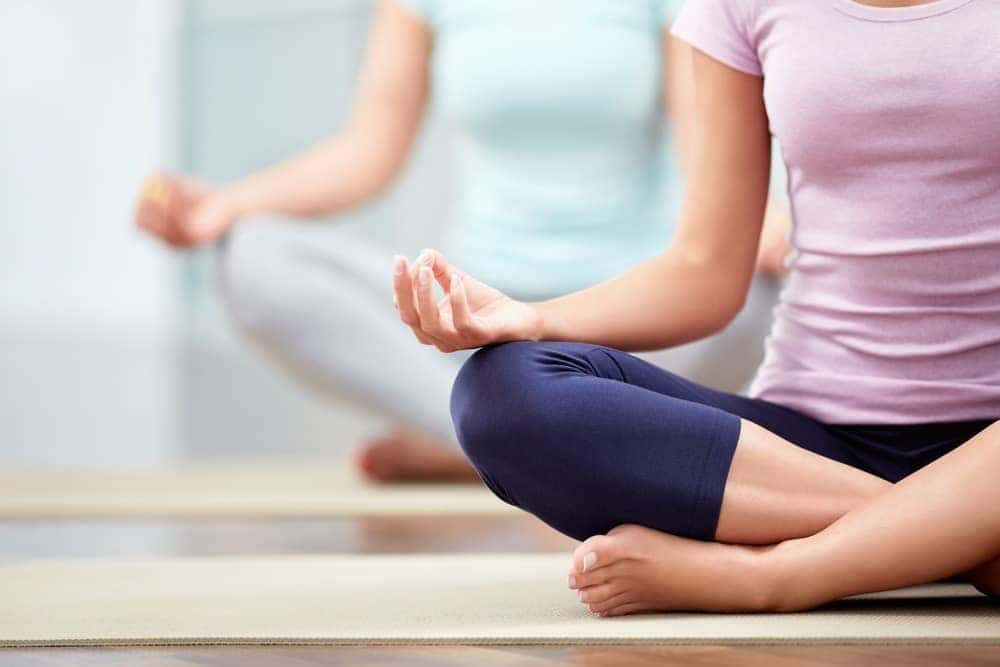 Get your functional movement on in a safe and welcoming sanctuary at The Bhaktishop Yoga Center. In addition to different levels of regular yoga classes, specialty classes range from restorative yoga and meditation to core stability and pre/post-natal practices.
Plus, students and teachers alike engage in ongoing education around issues of inclusion, accessibility, and justice, with regular social justice workshops scheduled at this Southeast Portland studio. After all, The Bhaktishop Yoga Center believes that yoga should be an agent of social change.
The People's Yoga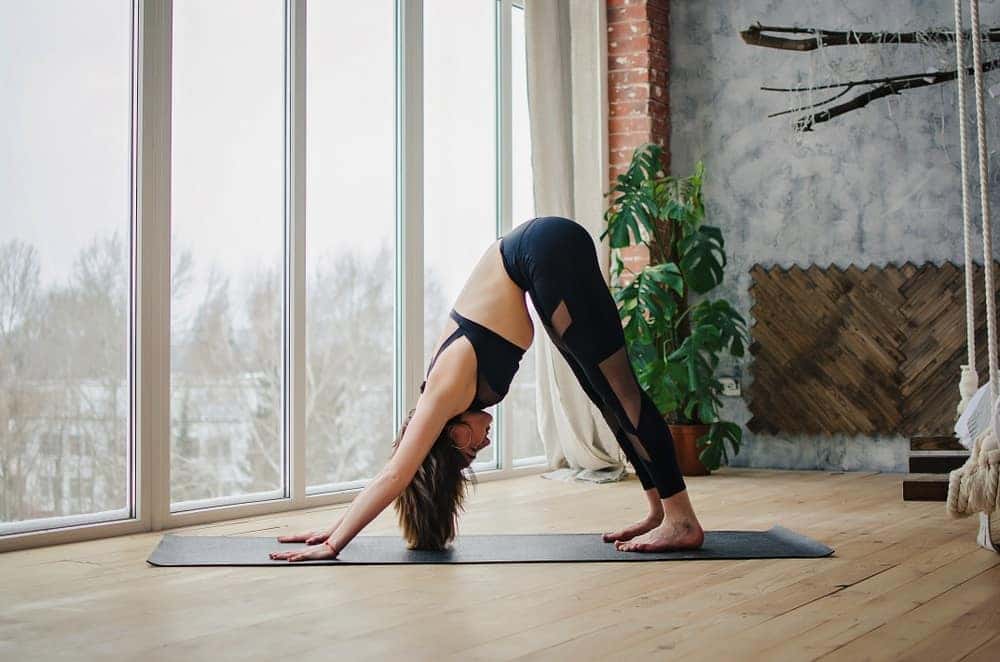 A membership at The People's Yoga grants you access to over 50 classes per week across four studios spread throughout East Portland. Plus, $5 from every membership goes toward a yoga scholarship fund, so that community members can access a quality yoga practice no matter what their financial situation is.
The extensive lineup of yoga classes includes options such as morning flow, various types of Hatha and restorative yoga practice, Vinyasa flow, and more. This variety, led by a diverse array of instructors, means you can try out several options to find what works best for your body and personality.
YoYoYogi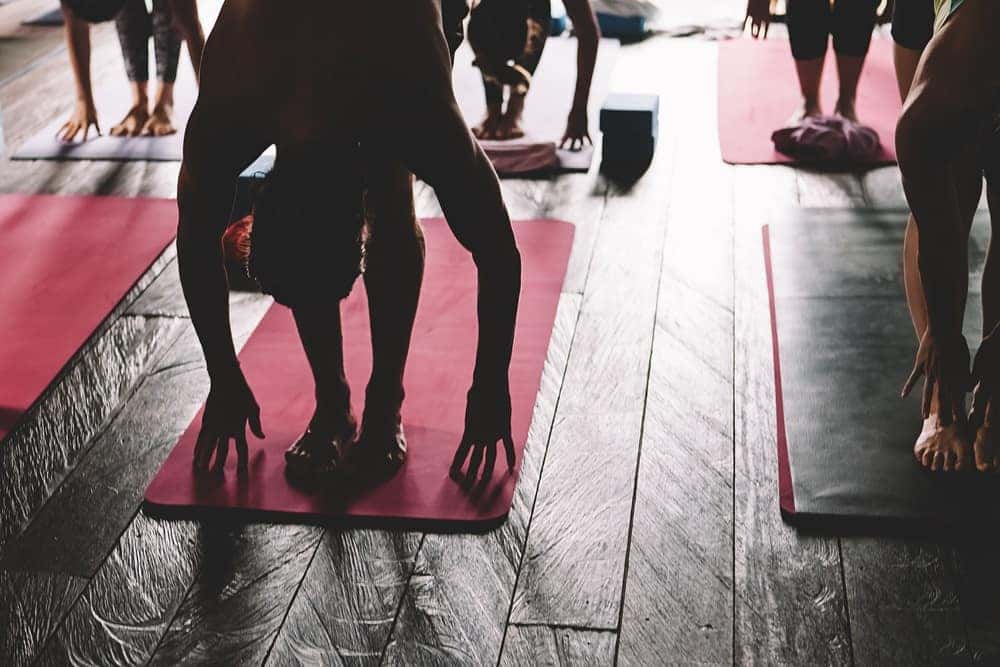 YoYoYogi invites you to come to class as you are and keep it real, no matter who you are. The husband-and-wife team behind this studio decided to offer casual yoga instruction after finishing their own journey of 100 yoga studios in 100 days, traveling all the way from Seattle to San Diego.
Located in the heart of Northwest Portland's Pearl District, YoYoYogi specializes in dynamic power vinyasa. However, it also offers a variety of classes, including hot yoga. There are even two showers available so you can freshen up when you're headed from practice to work.
Find Your Flow at the Best Yoga Studios near Portland OR
Follow the links above to learn more about what each yoga studio has to offer, from new student deals to private lessons, studio rentals, and more. Then, find a class that offers the movement your body craves, and sign up today to try it out!