Best Restaurants near Wilsonville OR

Are you stuck in a food rut, eating at the same places over and over? Looking for somewhere special for your next celebration? Check out these best restaurants near Wilsonville, OR. Your taste buds will thank you!
Abella Italian Kitchen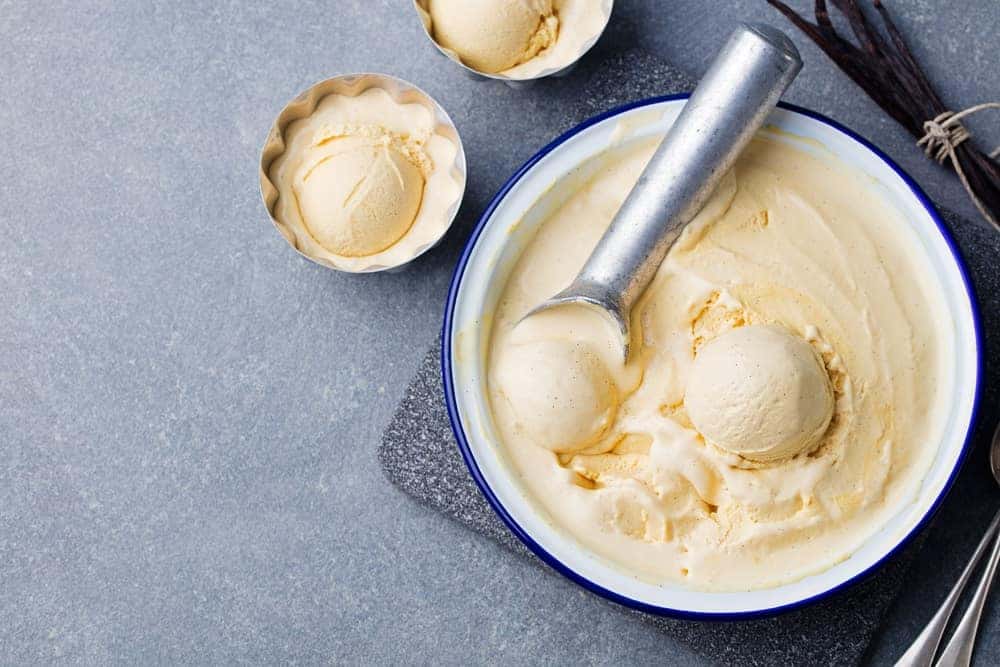 It's not just another Italian restaurant—Abella Italian Kitchen serves fine Italian food with a focus on using fresh, local produce, meats, and seafood. It also hosts monthly wine dinners to showcase local vineyards, creating special menus to pair with the wine.
Looking for a nice dinner? Try this:
Appetizer: tomato bruschetta, served on herb focaccia crostini
Entrée: butternut squash ravioli, finished with sage brown butter
Drink: Charles Smith Kung Fu Girl Riesling from Columbia Valley, WA
Dessert: caramel gelato
Planning a date night or family dinner? Call ahead to make reservations.
Oswego Grill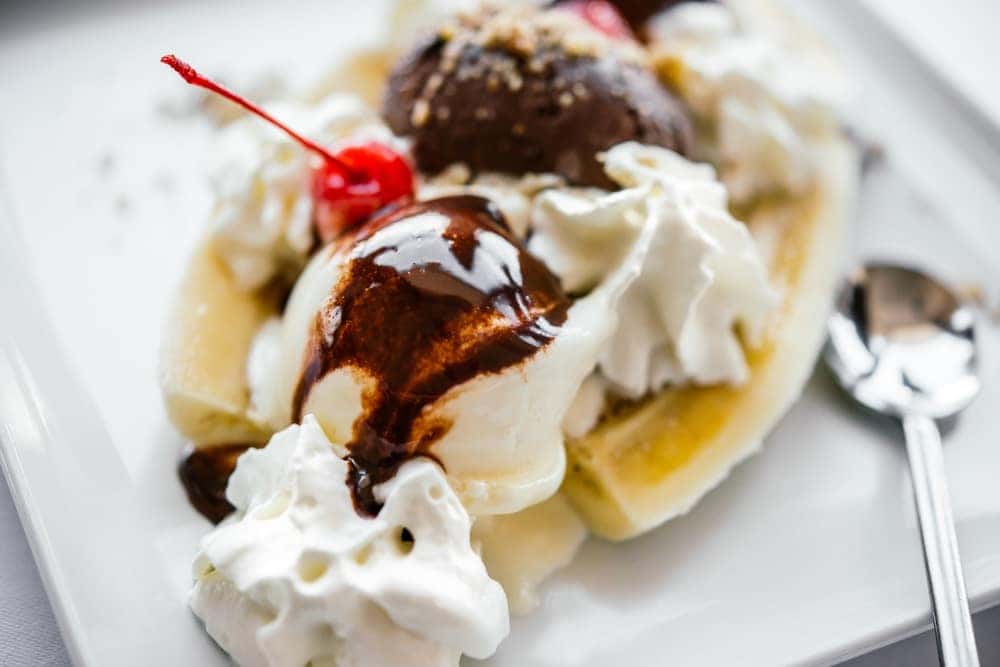 For ten years, Oswego Grill has been following its motto of "upscale elegance at a casual price." This steakhouse has a location in Lake Oswego as well as its Wilsonville location. Steaks, burgers, and seafood are cooked over mesquite and applewood on a custom-built grill. What should you order?
Appetizer: ahi tuna poke, layered with white rice, crispy wontons, crab salad, and avocado
Entrée: spicy mac & cheese, made with Italian spicy sausage, cayenne pepper, and four cheeses
Drinks: lavender cosmo or fire-roasted jalapeno margarita
Dessert: Bob Farrell's Banana Split, a classic inspired by Farrell's Ice Cream Parlor
Online reservations are available via Open Table.
Wanker's Corner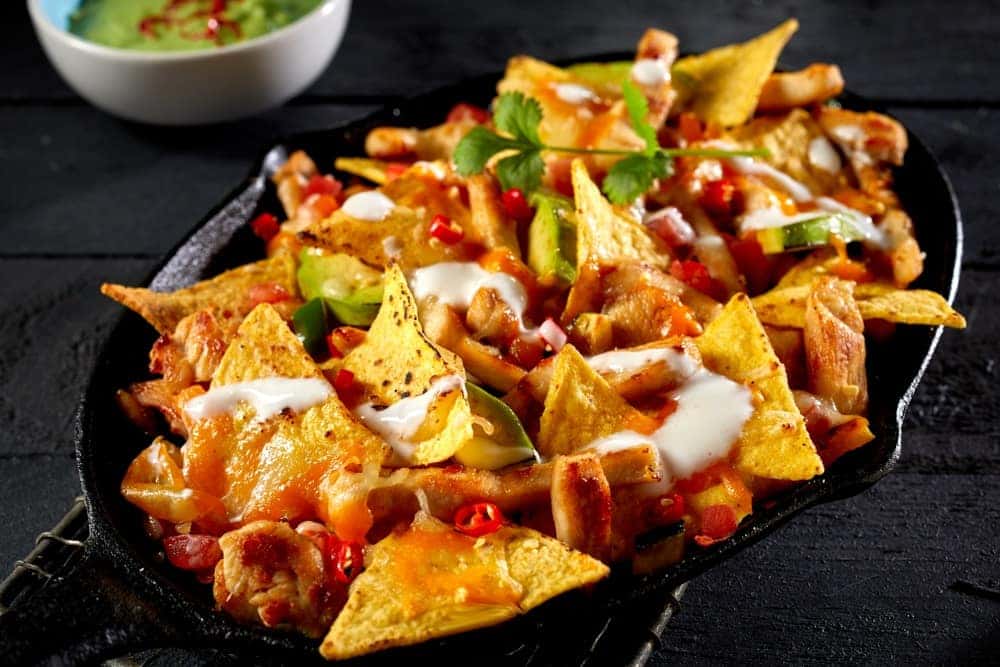 If you're looking for somewhere to just relax and have a good time, head to Wanker's Corner. This saloon and café has been open since 1933, shortly after the end of prohibition. Your eyes will be as delighted as your taste buds, with knick-knacks hung throughout the interior providing an eclectic décor. The menu offers tavern favorites like:
Appetizer: Bangkok wings served in a sweet/hot chili sauce
Entrée: nachos topped with chicken, beef, or carnitas
Drinks: order an IPA on tap, or go for the Ultimate Wankerita
Dessert: Wanker's mud pie, made with a chocolate graham cracker crust, coffee ice cream, chocolate syrup, and crushed Snickers
What Will You Order?
Locals love the menu options mentioned above—just follow the links to see what people are saying on Facebook about these best restaurants near Wilsonville, OR. However, each restaurant offers a wide variety of menu and drink options, so you'll be sure to find something you love. Check them out today!