Best Museums near Wilsonville OR

Whether it is through art, historic buildings, or other unique collections, museums make learning fun! Luckily here in Wilsonville, OR, there are a handful of museums to check out. Grab the family and enjoy the interactive learning at one of the best museums near Wilsonville!
Pittock Mansion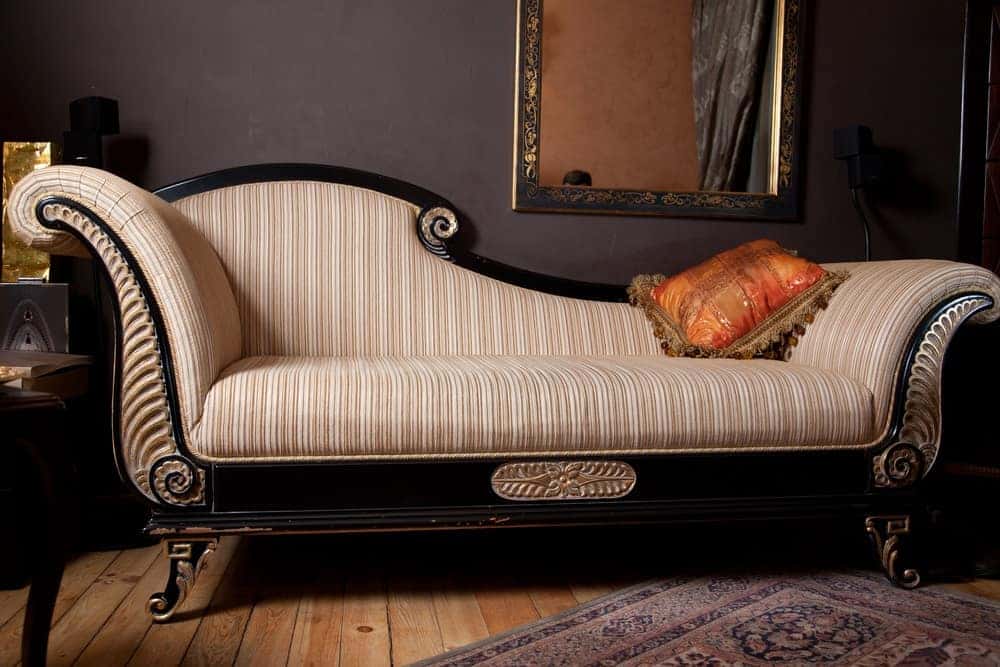 Through the lens of the influential family of the Pittocks, the Pittock Mansion tells the story of Portland's history. At the Pittock Mansion, you'll see how the city, which began as a pioneer town, transformed into the modern, industrialized city it is today.
When you stop by the Pittock Mansion, you can tour this 16,000-square foot renaissance-style home, which was built in the early 1900s. Even get a good look inside The Gate Lodge. This Italianate-style home was used for many different purposes over the years.
You will also want to take a walk around the grounds to enjoy the landscape and the incredible view of the Portland skyline and mountains in the distance!
Portland Art Museum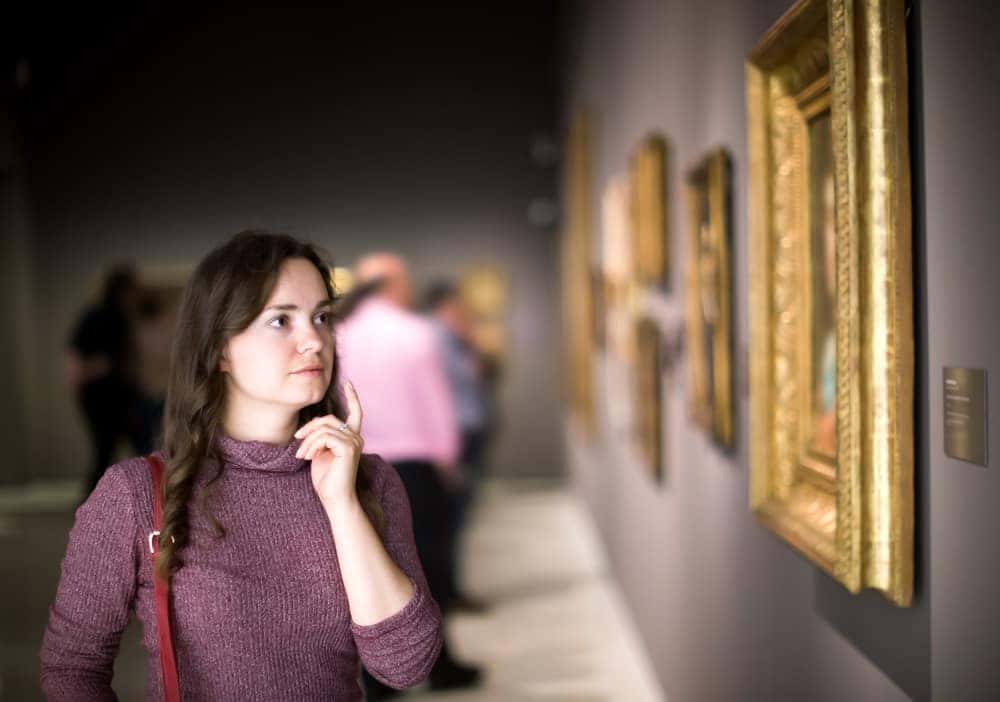 Dating back to the late 1800s, the Portland Art Museum has gained international recognition for the collection of art, both permanent and changing exhibitions, they have.
Among the over 50,000 objects displayed in its galleries, you will find everything from historic collections from the native people of North America to more modern and contemporary pieces. During your walk around the museum, you will see a range of art from paintings to photographs and even an impressive collection of silver.
Feel free to explore the museum yourself or join for one of their tours to learn even more about the various pieces of art you'll see at the Portland Art Museum!
World of Speed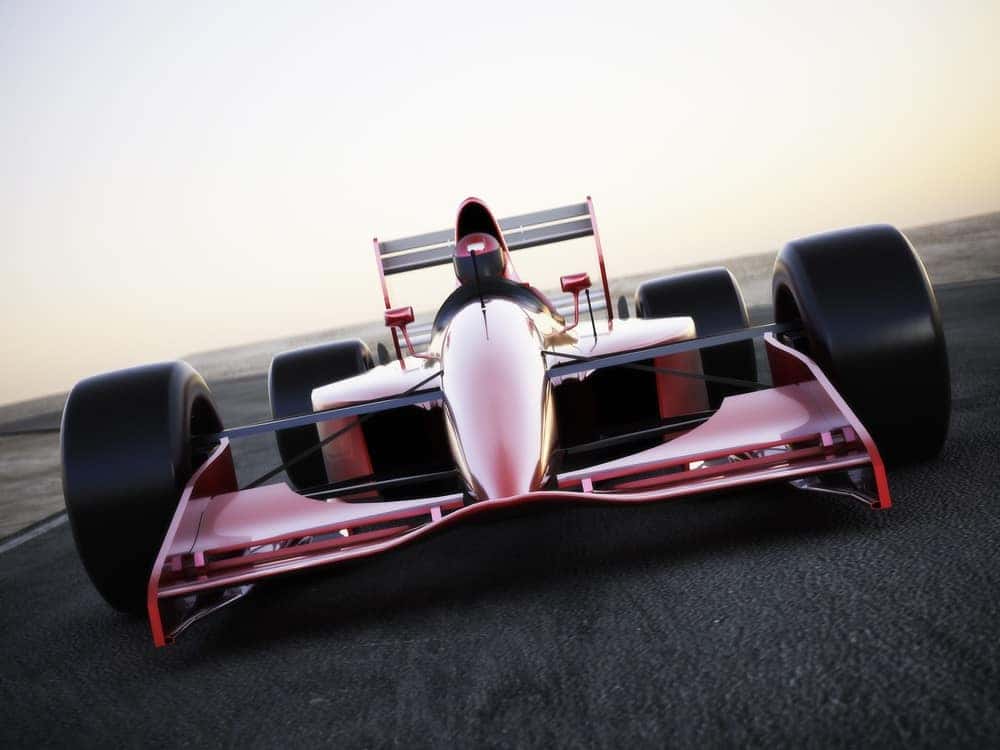 If there are any racing fans in the family, you'll have to check out the collection at the World of Speed! Through interactive exhibits and hands-on activities, this museum helps tell the story of motorsports and gives each visitor a great behind-the-scenes view of the world of car racing.
Walk around to the various exhibits to learn about particular racers, cars, motorcycles, and more. You will get to see historic artifacts that showcase record-breaking moments and historical achievements. You can even get the rush of racing a car with one of their simulators. Hop behind the wheel of their Formula Racing Simulator and test your skills around the track!
Looking for a Fun Family Outing?
Head to one of these museums near Wilsonville, OR, today!